Gas Plumber
For the best gas plumber in Santa Monica contact to Roth Plumbing Santa Monica. We are a registered professional plumbing company, committed to ensure excellent gas line plumbing.
When you schedule a service with Roth Plumbing Santa Monica, you can be sure the job is done right.
At Roth Plumbing Santa Monica, we have experiences installing and repairing gas line and valves. For all gas line plumbing projects, we are keen to identify any issues.
Our gas plumber offer you high-quality services at affordable rates. So for a cheap gas plumber, you know who to call.
Gas Line Installation
We provide gas line installations for residential homes, commercial buildings and restaurants. So, if you need an extension of the existing gas line or a new gas line system. Then we are here to help.
Our gas plumbers only work with approved high-quality hardware for your safety. Once installed, every job is thoroughly inspected before put into service.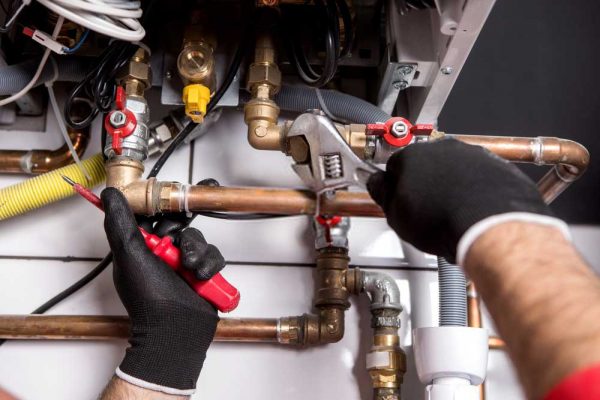 Licensed and Certified Gas Line Plumbers
For safety and efficiency guarantee, you want to make sure that your gas line plumbing has been done by a qualified service provider. At Roth Plumbing Santa Monica, We are gas plumbing professionals who have undergone the necessary licensing requirements. By having met these requirements, we are certified to provide gas line installation solutions within Santa Monica and the surrounding cities.
We Repair Broken Gas Lines in Santa Monica
At Roth Plumbing Santa Monica, we are gas line repair pros. We provide professionals with hands-on experience when it comes to repair of gas lines. Therefore, you are assured that we will deliver quality repairs on your gas line.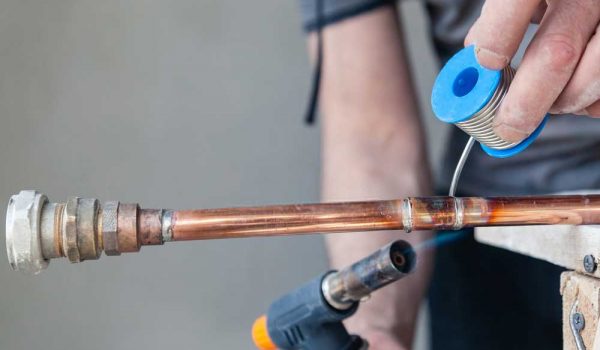 Are you in need of gas line professionals serving Santa Monica? Come to Roth Plumbing Santa Monica for qualified, experienced and reliable gas line masters. We have years of experience and we provide best solutions to our customers. To schedule a service, give us a call via (424) 231-0943. We are committed to customers excellence.