24 Hour Emergency Plumber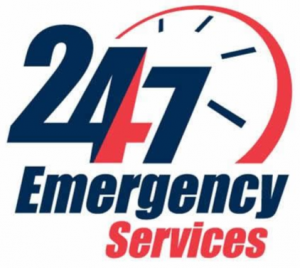 Do you need an emergency plumber Santa Monica folks? Then contact Roth Plumbing. Because we are available to solve any plumbing issues 24 hour a day.
Our plumbers are experts who provide emergency plumbing services any time of the day. So if you're a resident of Santa Monica, California. Then your worries over plumbing emergencies are officially over. For a professional plumber call Roth Plumbing Santa Monica (424)231-0943
Fast & Efficient Response
Complete customer satisfaction is guaranteed from the second you contact the company to the completion of the task. Whether it's leaky pipes, clogged drains or dripping faucets your crisis will be dealt with utmost efficiency. Did you know that one out of every five Americans encounter blocked drains every year?
With our emergency plumbing, your drains will be up and running in no time. So, don't be hesitant to seek professional help if you need to unclog or repair your kitchen sink, bathroom sink, toilet, bathtub etc. Because we will help you, and that's fast.
The most important component of your drainage system is the sewer. If your sewer line has been damaged because of root infiltration or any other reason, you need to call a plumber immediately. They will run an expert inspection to identify the problem followed by necessary repairing and replacement. The electronic appliances in your bathroom like water heaters also need regular maintenance to function smoothly. If you detect any malfunction in your water heaters, water regulators, sprinkler softeners, water softeners, shower valves etc. schedule an appointment. So we can offer you a fast & efficient response.
Highly Qualified Plumbers.
By hiring the services of a reputed company like Roth Plumbing Santa Monica, your safety and security will always be ensured. Our plumbing team of highly skilled trained professionals will come equipped with all the necessary plumbing tills and spare parts. This to give you a hassle-free experience.
Our plumbers are all trained and experienced. Therefore we can offer you only the best emergency plumber Santa Monica has to offer. So contact us today!