Our Plumbing Services
We have the best Plumber Santa Monica citizens can get! Whether you need a new water heater, toilet repair, unclogging or other services.
Repair and upgrades of plumbing systems is one of our specialties. Also, our clients are the most important to us. Therefore we are offering high quality services from our trained and experienced plumbers 24 hour a day.
Bathroom Remodeling
Water Heater Installation and Repair
Rusted Pipes Replacement
Clogged Toilets
Trenchless Sewer Repair
Slab Leak Repair
Burst Pipe Repair
Garbage Disposal Services
Residential & Commercial Plumber
Roth Plumbing Santa Monica offers a full range of plumbing services to residential and commercial customers. From small repair to larger projects such as repiping of home and business.
Contact us for a free quote on larger jobs. Such as plumbing remodeling of your kitchen or bathroom.
We value good results
If you are looking for installation of a laundry sink, toilet, shower or laundry machine. Then the company you can trust is Roth Plumbing in Santa Monica. Because we value good results!
THE PLUMBING GALLERY
We are always using the most modern and reliable plumbing technique and equipment. We believe that quality matters. Therefore, we prefer to use material and tools like we did the job for ourselves.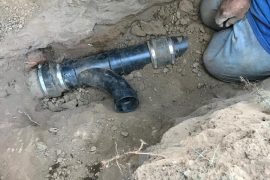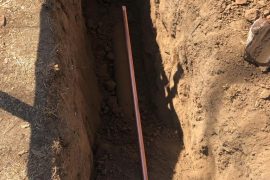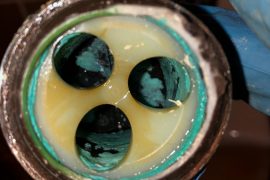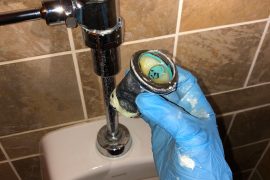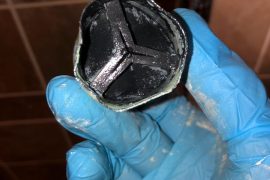 TRUSTED CLIENTS
Hiring Roth Plumbing Santa Monica Plumber has been nothing but a great experience for me, it was a very stress free work at economical rate.
WHY CHOOSE US
Everyday commercial and residential plumbing is our specialty. We are also licensed plumbers, ready for you 24 hours a day.
You are guaranteed excellent plumbing services. Because we are only hiring experienced plumbers who can work with any type of plumbing.